Velosit signs a new project with the renowned photographer SL Anand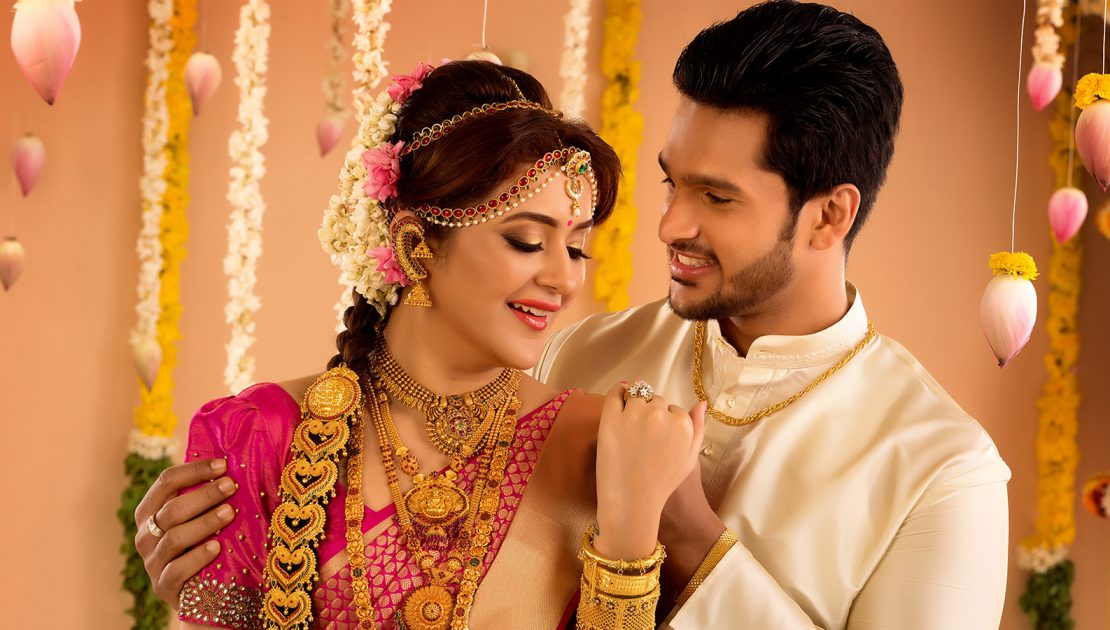 – October 10th, 2019
It is a matter of great happiness to sign a project with the popular 'People and Fashion' photography enthusiastic, SL Anand to develop a web portal for his curated collection of family, fashion, wedding and travel photography. Bees are always the agents of green vegetation on earth. Without bees, the pollination stops which hinders survival and life on earth. Adapting this from nature, 'Smile Bees' is the concept of smile pollination. The services can be opted by the public through this platform by just logging in to this website. The professional photographer or videographer will reach the place where the service is opted, thereby making the client experience more easy using technology.
SL ANAND'S SMILE BEES
Smile Bees is a network of professional photographers to offer services like weddings, portrait events, fashion, lifestyle photography and all sort of other photography. SL Anand is always training and upgrading them by assessing their creative qualities and thereby making the most efficient creative photographers who can excel in various fields of photography. The unique methodology in creative photography developed by SL Anand is taking a new form with the concept of Smile Bees network, providing anytime anywhere photography. Smile Bees is professional photographers trained and mentored by the master photographer, SL Anand.
SmileBees aims to become one of the reputed countries spread network of event photography business hence the software solution aims to support brand building to sales to operations to accounts – A complete platform where business can be planned and operated without too many workforces. When the project required a solution for management, there were multiple components to be integrated, seamless to make sure the solution is most productive. Integration would be efficient enough to minimize the learning curve since the users are expected to be decentralized and may force to use without training. Each component can be developed as an independent module for effective implementation.